GLOBAL IMAGE SPORTS GIS has forged strong partnerships with many industry leading business partners within the world of professional sport. Like our professional soccer club partners, we are committed to working closely with our business partners to provide our customers with the best quality products and service.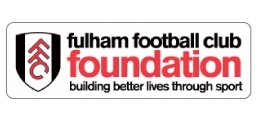 Fulham FC Foundation
Read More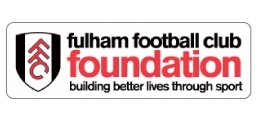 Fulham FC Foundation
A leading community sports charity, the Fulham Football Club Foundation strives to improve the lives of others through the medium of sport. The foundation offers a variety of programs related to health, education, disability, social inclusion, and football.

Every month, the Foundation helps thousands of young people, providing them with access to a range of activities and programs. This company shares the dedication to community and youth enrichment, making it a perfect fit for GIS.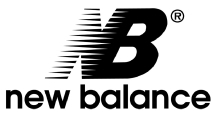 New Balance
Read More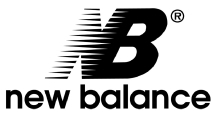 New Balance
One of the leading sports footwear manufacturers in the world, New Balance produces high quality athletic footwear for sports enthusiasts of all ages. The company dates back to 1906, and since this time has developed a reputation for excellence and quality. Their uniquely designed insoles make them a preferred brand of runners, which is essential in soccer.

New Balance caters to both the American and European markets, with manufacturing facilities in the USA, as well as the UK.


Macron
Read More

Macron
An Italian sporting apparel company, specializing in the production of active sportswear, Macron has become a leader in its industry and has gained a reputation for its high quality apparel. Catering for both professional and amateur sports teams, the company provides team wear, as well as accessories, apparel and leisurewear for those off the field.

The company has now become an internationally recognized brand and can be seen on sports fields and in stadiums around the world.

AltoDigital
Read More

AltoDigital
With 12 regional offices in the UK and employing over 450 staff, Altodigital has grown steadily and consistently to become one of the UK's most successful and respected office technology specialists. Established for over 35 years, they provide a dedicated service for over 8,000 businesses and on their behalf, look after over 35,000 printing and copying devices and provide a range of innovative managed services within IT and Communications.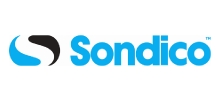 Sondico
Read More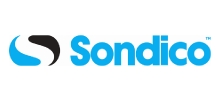 Sondico
Part of the Sports Direct network, Sondico Professional Ltd is a UK based company that has been a technical sponsor for many professional football clubs. It offers access to a wide variety of sporting apparel under the Sondico brand and the network as a whole is now worth billions of dollars.

When you opt for Sondico you are not only investing in apparel with visual appeal, but also high quality products, designed to last.


Sports Path
Read More

Sports Path
Sports Path is a leading authority in regard to online soccer education. The company utilizes the power of the Internet to provide players and coaches with valuable information to further their development. The founder and CEO of the company is Robin Russell, who has a number of sports related achievements.

Sports Path is now offering a variety of online books and courses, as well as an effective consultancy program for associations and clubs.

Meulensteen Int
Read More

Meulensteen Int
Part of SportsPartners USA, Meulensteen Int. is a company that is committed to the training and development of soccer players in the United States. Rene Meulensteen was the first team coach for Manchester United in the UK, and during his time as coach he helped the Alex Ferugson and the Red Devils to achieve title and cup successes.

SportsPartners USA provides training and education based on Meulensteen's own methods and philosophies, ensuring that the training is fresh, exciting and unique.
Visit Official Website

Sports Partners USA
Read More

Sports Partners USA
Focused on training and development for USA soccer players, SportsPartners USA is an innovative provider that is dedicated to quality and results. Using experts and professionals in the field, the company's goal is to offer unique and effective training methods that will inspire and educate others.

Teaming with the Meulensteen Int. Academy, Sports Partners USA is working toward improving confidence, competence and technical ability in players, enabling them to reach their full potential.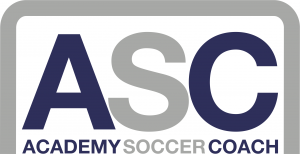 Academy Soccer Coach
Read More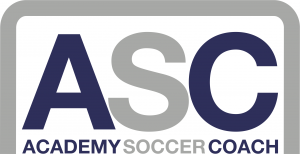 Academy Soccer Coach
Academy Soccer Coach is a revolutionary piece of coaching software that enables coaches and teachers of soccer (at every level) to create there own professional and visually rich diagrams to illustrate their coaching sessions and support their work
Visit Official Website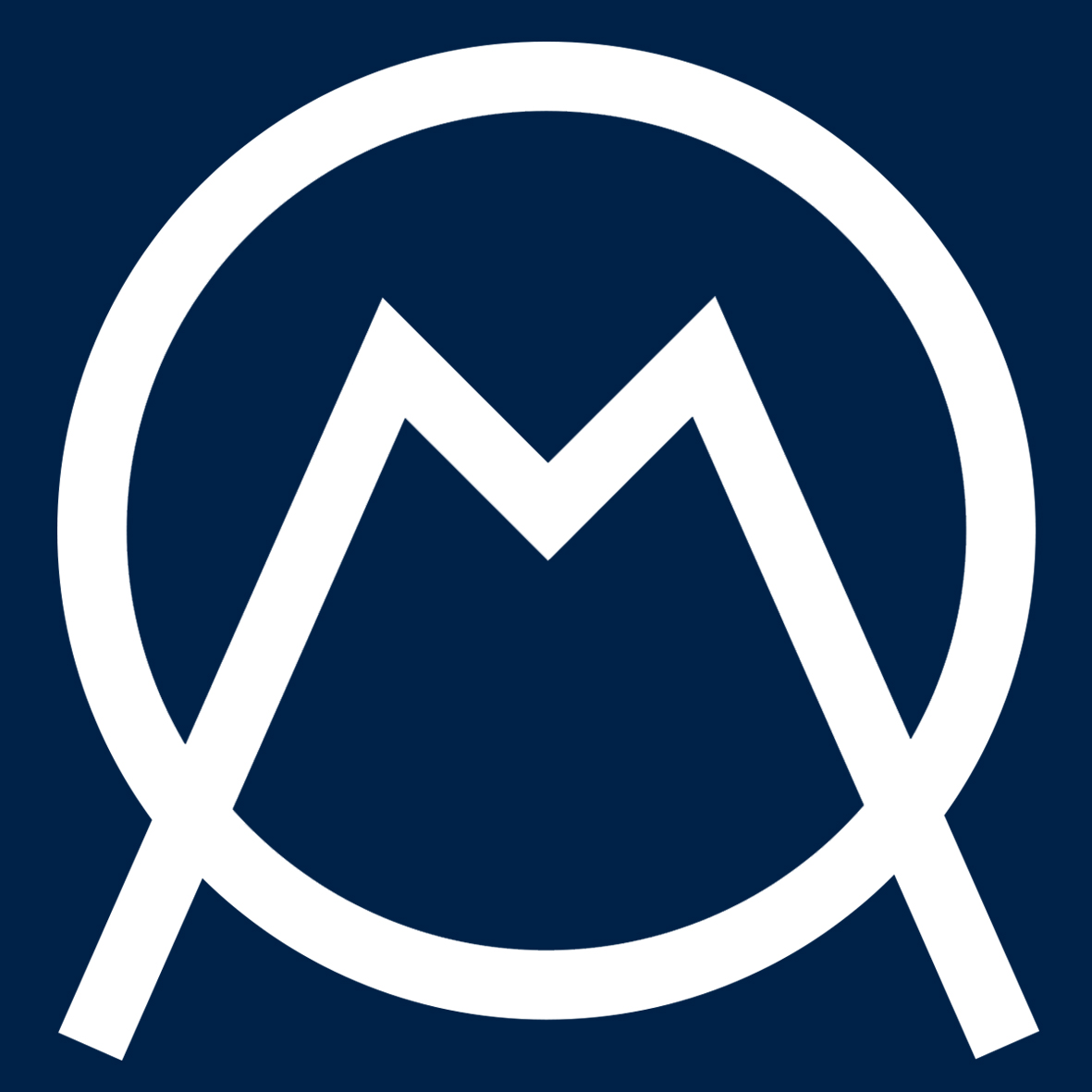 Open Management Ltd
Read More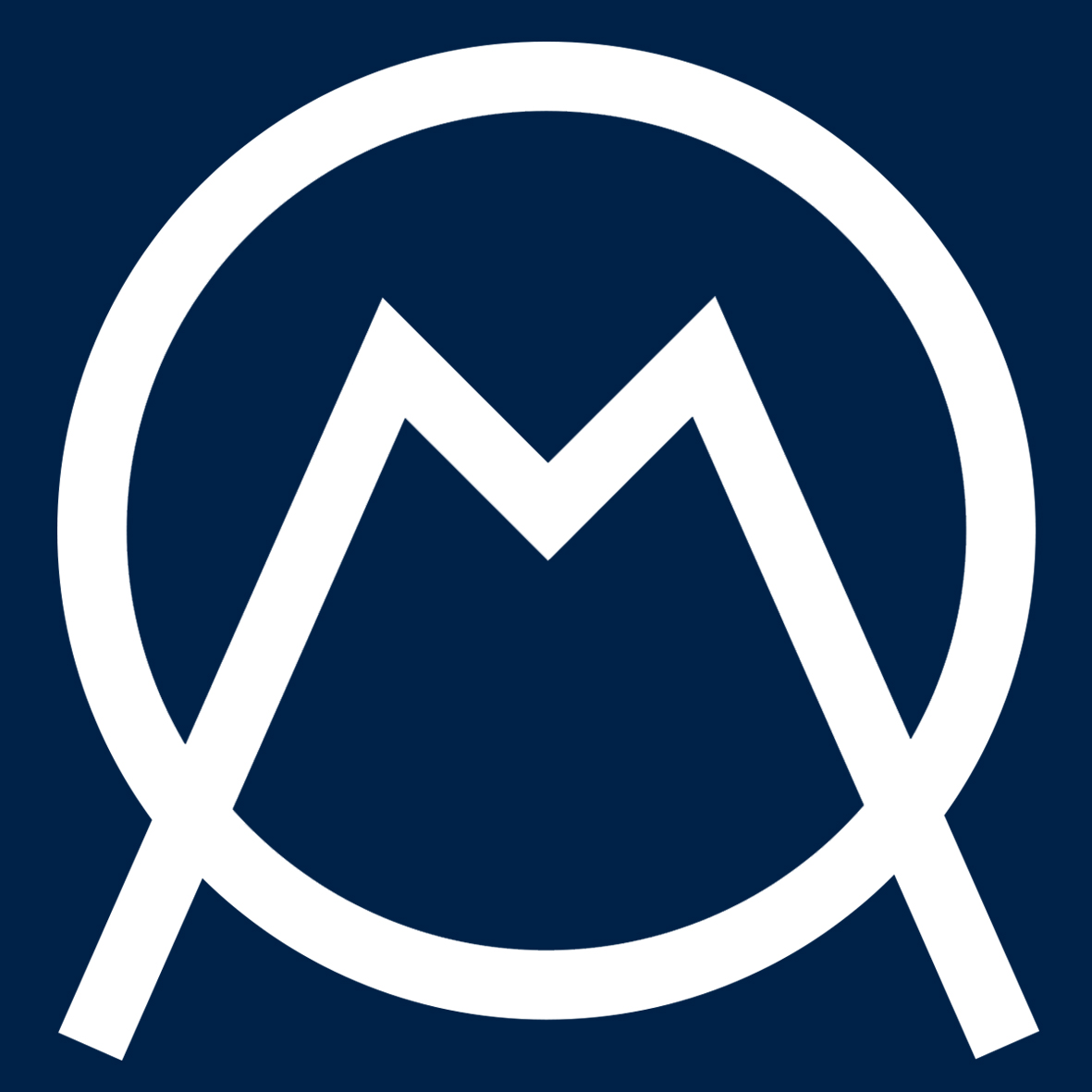 Open Management Ltd
Open Management Ltd is a UK based company that provides live event/merchandising licencing and direct consumer solutions.

Open Management possess a broad and extensive knowledge of the Sports Industry across the world - currently working with Reebok and Ultimate Fighting Championship (UFC).
Visit Official Website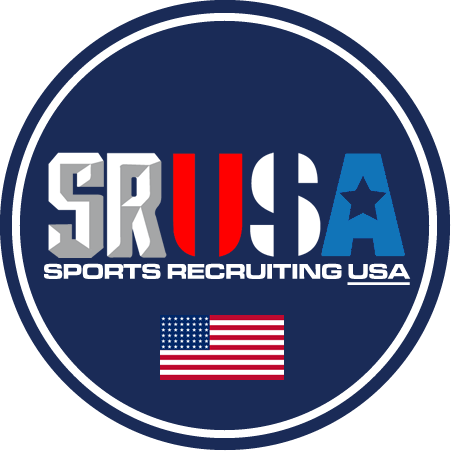 Sports Recruiting USA
Read More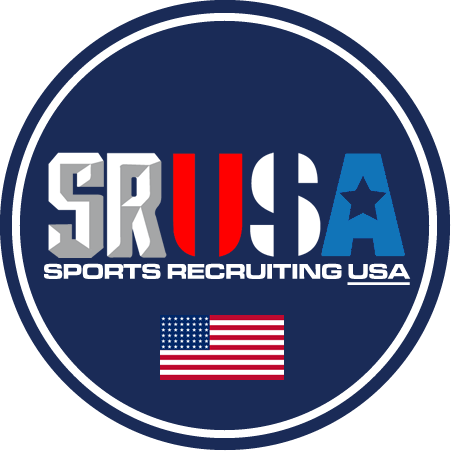 Sports Recruiting USA
Sports Recruiting USA is an innovative, transparent and personable sports scholarship consultancy, that has been helping place student athletes in colleges and universities in America since 2010.


Recently featured on Sky News and in the Independent on Sunday newspaper, SRUSA act as the middleman between the talented sportsmen and women and the US colleges/universities. They use a wealth of expertise and contacts to help promote, guide and then place sporting clients at a range of US colleges.
Visit Official Website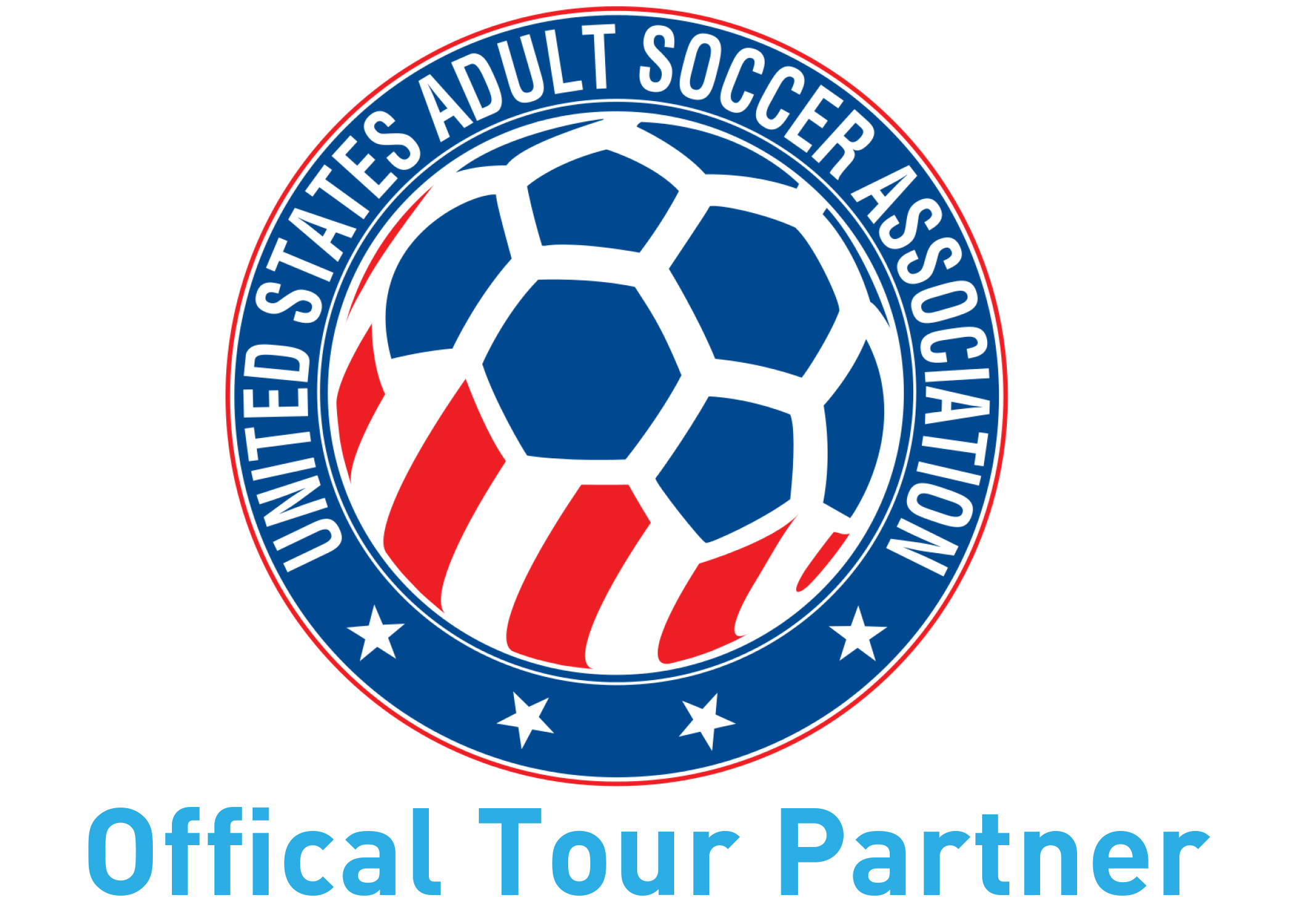 United States Adult Soccer Association
Read More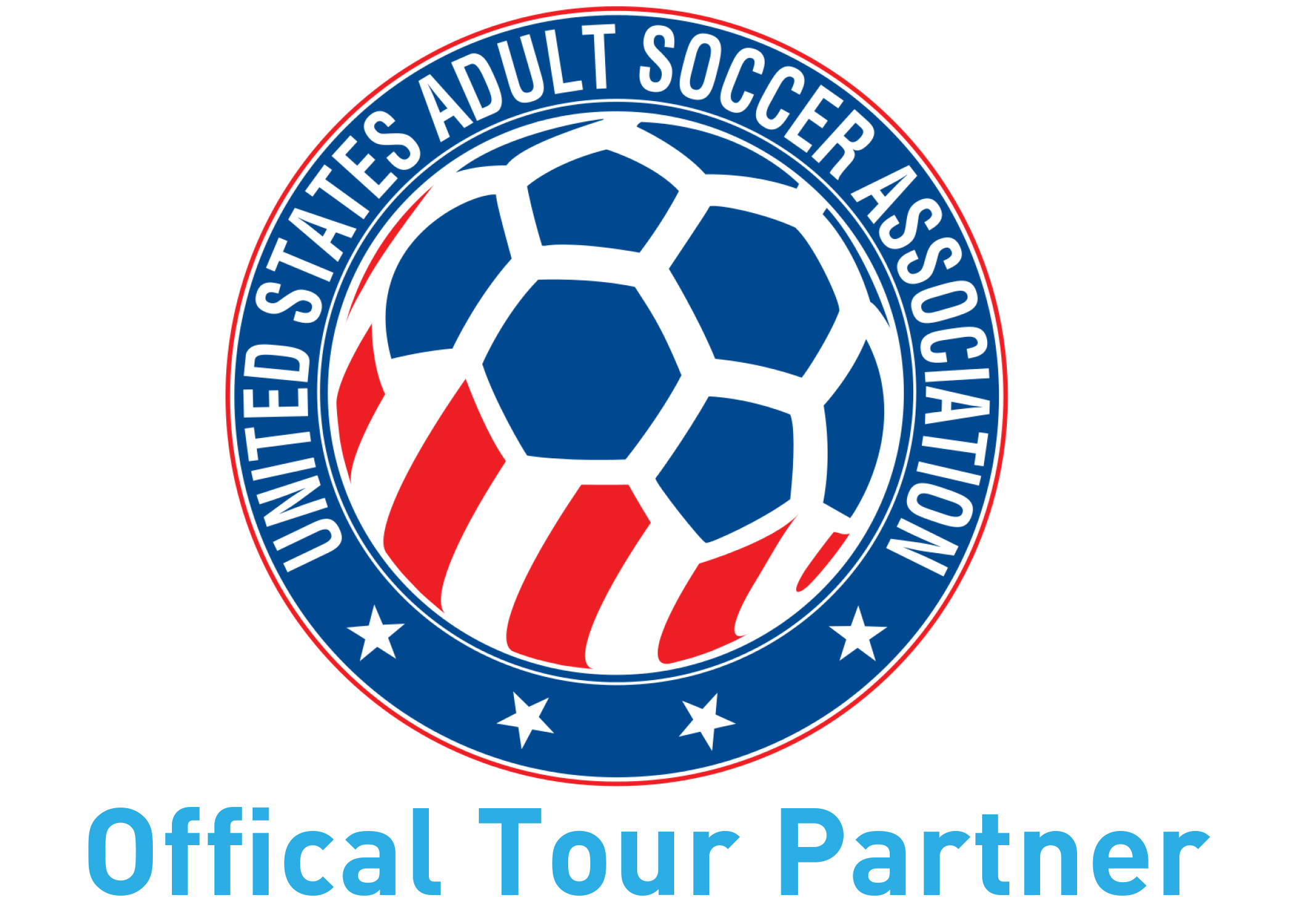 United States Adult Soccer Association
The USASA is the official governing body of Adult Soccer in the United States, possessing a membership of nearly 250,000 enthusiastic lovers of the game of soccer.


They are the premier national soccer organization dedicated to participation in, enjoyment and growth of adult soccer across America; widely recognized for providing leadership and valued programs, resources and services to support member organizations, making "Soccer - your game for life."
Visit Official Website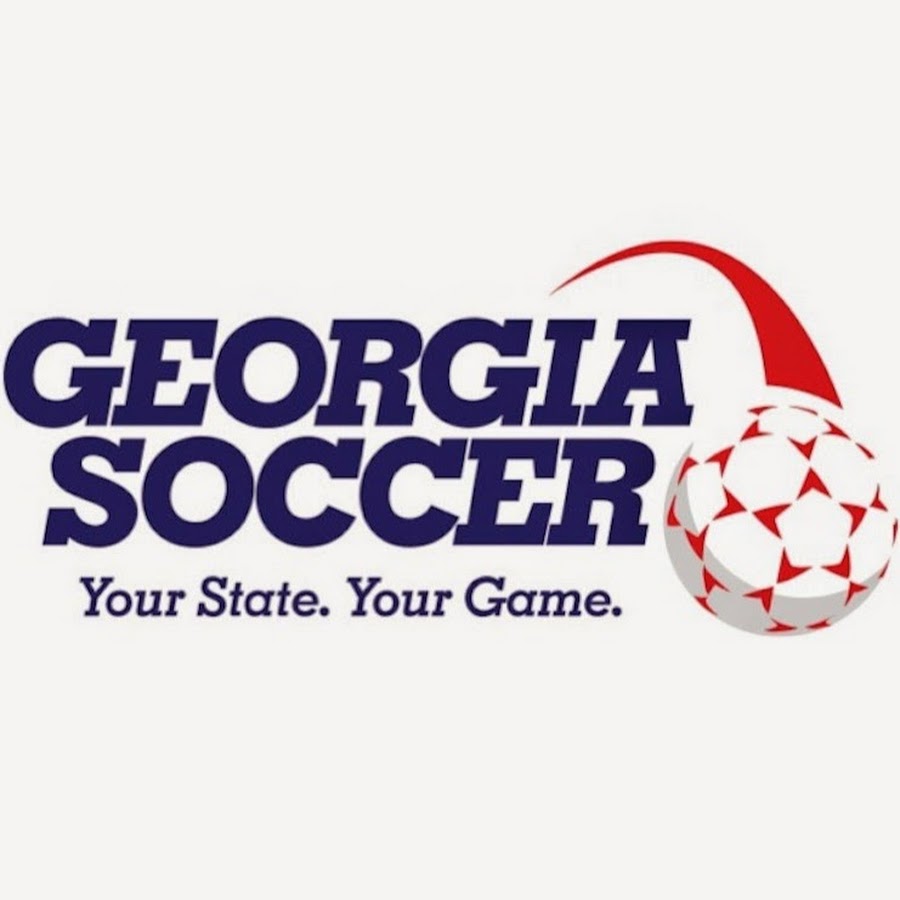 Georgia Soccer State Association
Read More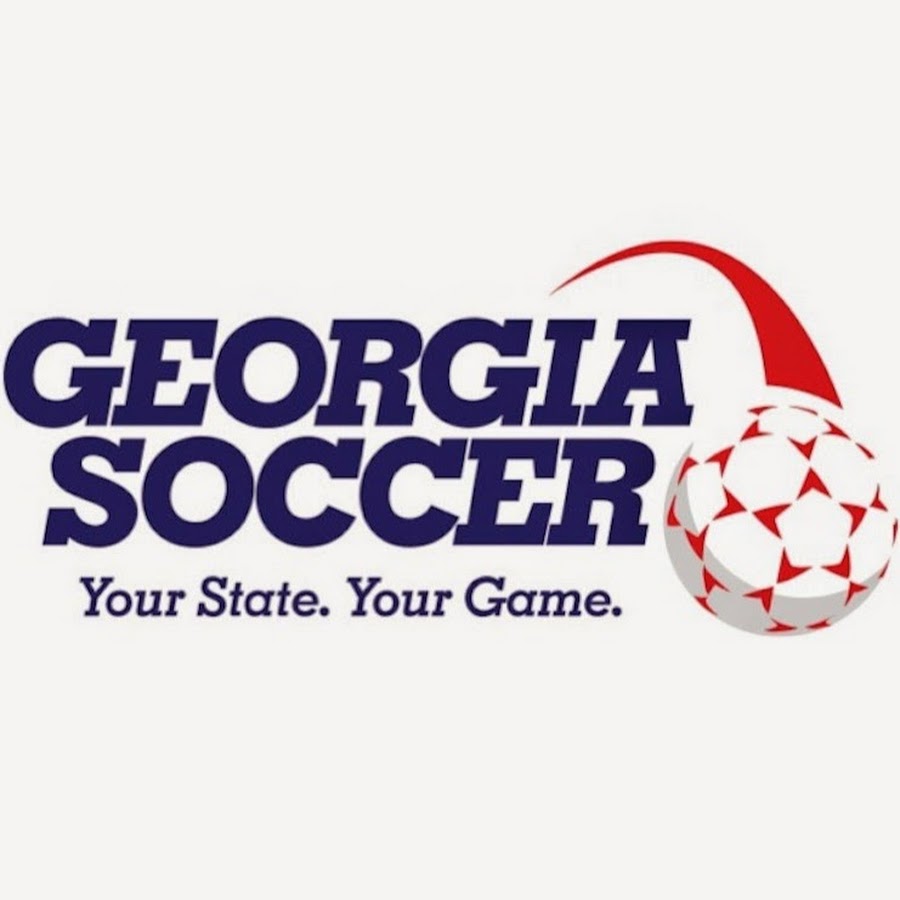 Georgia Soccer State Association
Georgia Soccer is the authorized state youth and adult association for Georgia within the United States Adult Soccer & Youth Associations and through them the USSF.

Specialists and custodians of the game in the state of Georgia, GIS are able to work together with the GSSA to give back to the beautiful game and work together to encourage participation, development and excellence on and off the field.
Visit Official Website